Tetra®
Image
Cost-effective solutions that add value and save money in the long term
Image
The brand that brands trust: Tetra lights the world's best-known brands
Image
The gold standard for reliability, designed with durability in mind
Image
We love signs. Our team of application experts are at your service
Tetra LED is the signage lighting system that provides the greatest value for sign makers and their clients. Best-in-class performance achieved through a history of innovation results in reduced upfront material costs, less installation time and the lowest operating costs in the industry, resulting in greater business success and happier customers.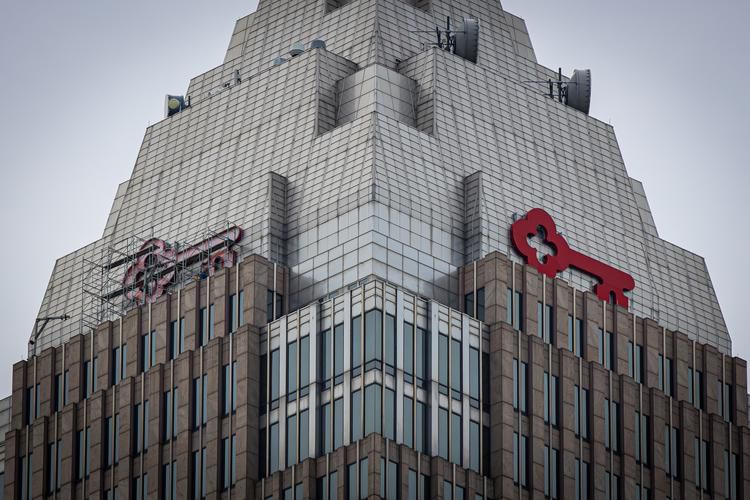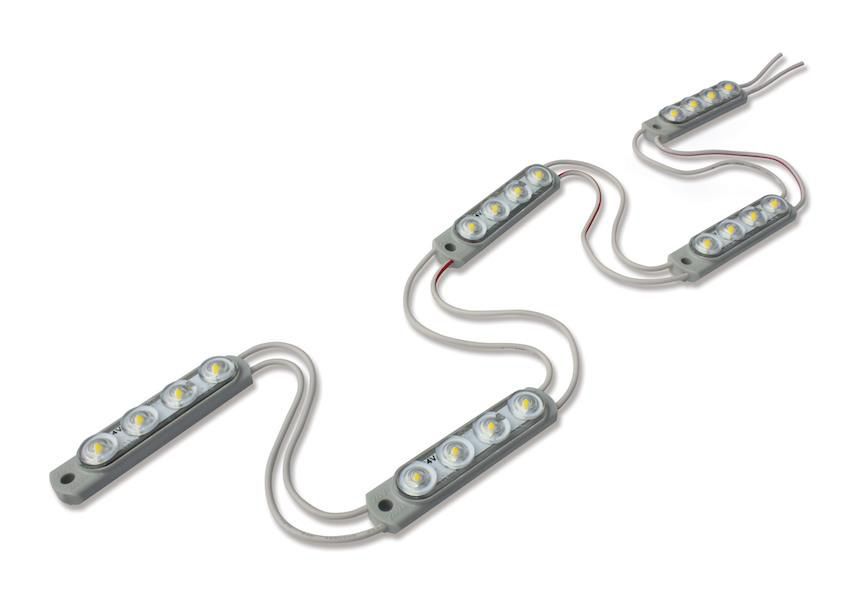 24V LED system for medium-size channel letters delivering bright, uniform light in a range of colors. 24V MAX improves loading by up to 248% vs. 12V systems.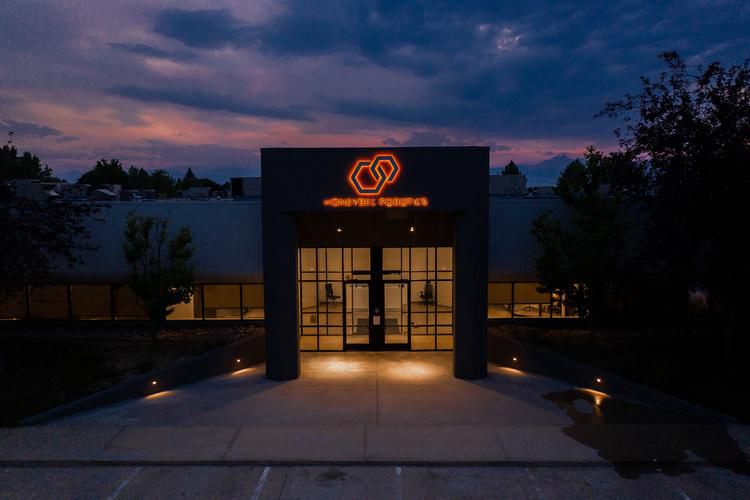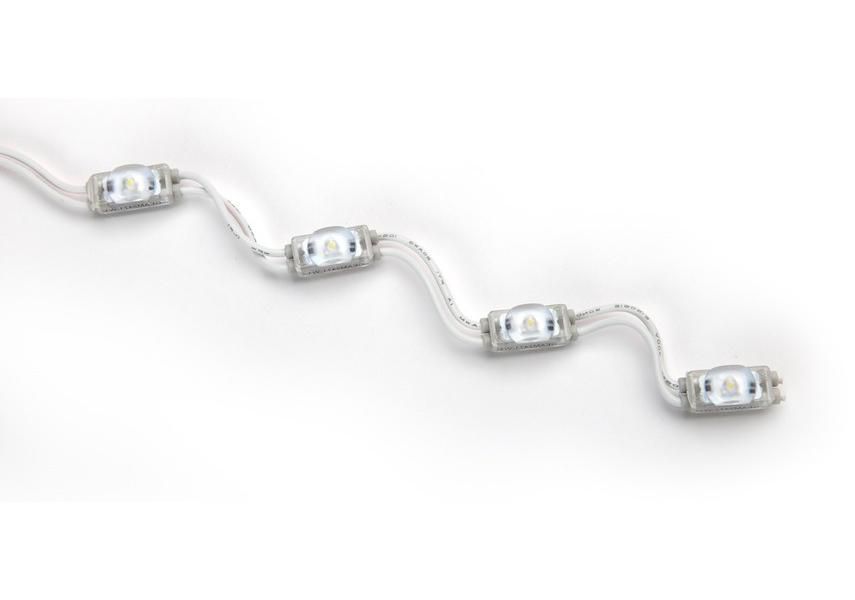 The smallest 24V signage module on the market, for channel letters as shallow as 1 inch (25 mm) deep. 24V MS doubles loading compared to 12V products.