Incandescent and Halogen Lamps
Current's halogen and incandescent lamps offer a high quality light for a wide variety of applications. Available in A-Line, decorative, globe and reflector, as well as many specialty types. They create a stunning light and can be used with dimming switches.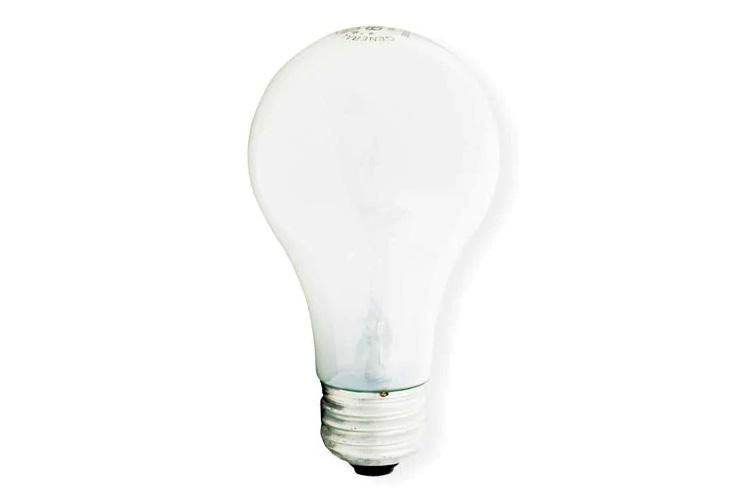 Features & Benefits
Exceptional quality of light
Dimmable solutions for a wide variety of applications
Related Products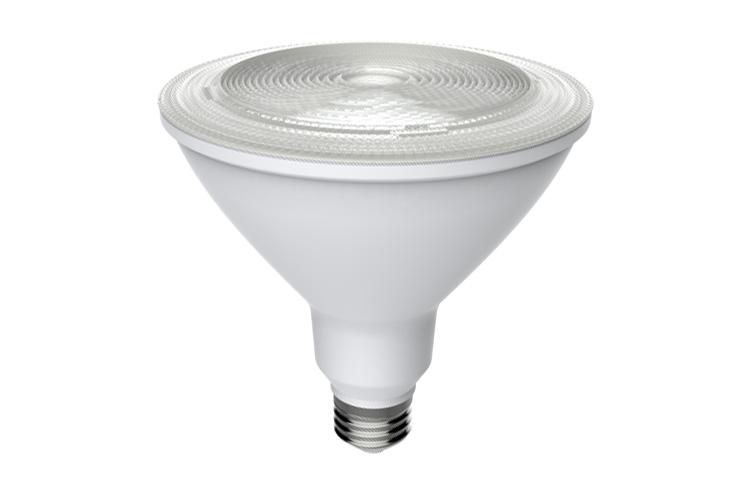 Current's LED directional lamps portfolio contains PAR Lamps, Reflectors, Mini-Reflectors and RS Cans. No matter what the application, our broad portfolio has you co...
View Product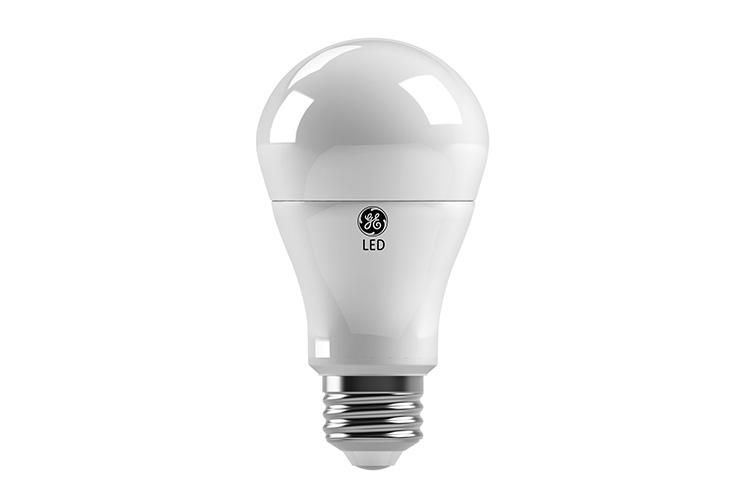 Current offers a large assortment of general purpose LED lamps. These lamps are dimmable and longer-lasting than their traditional counterparts. Our expansive genera...
View Product