Arize® Plant Grow Light
Image
Reliability made possible by intensive product development processes
Image
Work with our network of photobiologists, industry leaders and researchers
Image
We believe light can help the world grow more sustainably, 365 days a year
Image
We operate in lockstep with all growers
Our mission is to empower growers to feed the world by offering a whole new way to harness the power of light. Our grow lights can help growers operate more sustainably, increase harvests, optimize growth and exercise more customized control over their environments.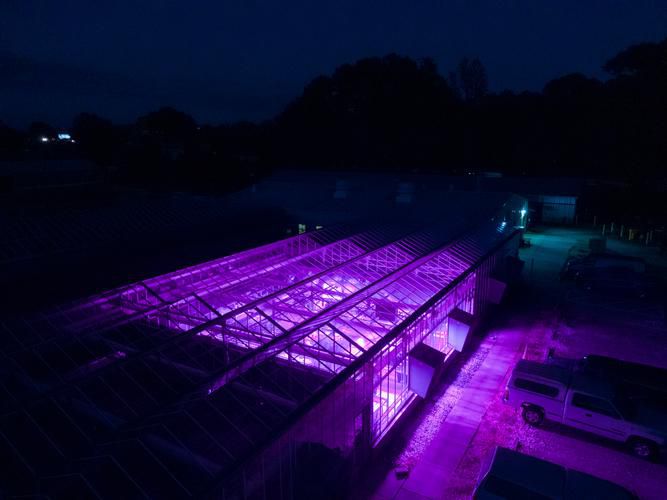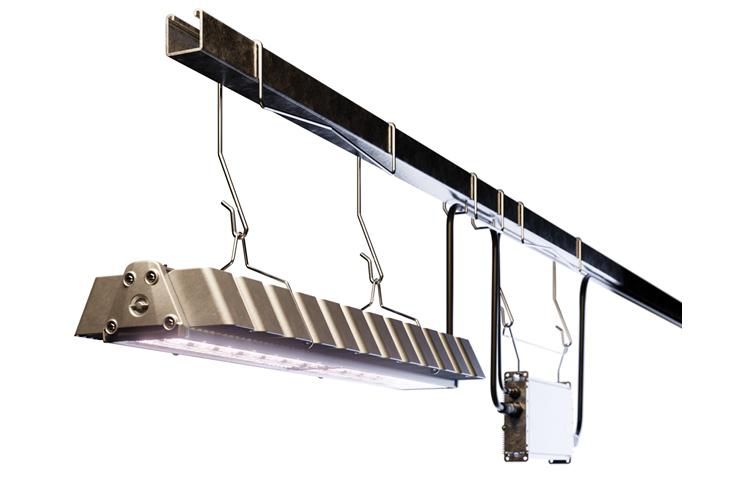 Cover large areas with fewer fixtures, reducing capital investment. Powerful LED top lighting solutions for year-round productivity in greenhouses and indoor farms.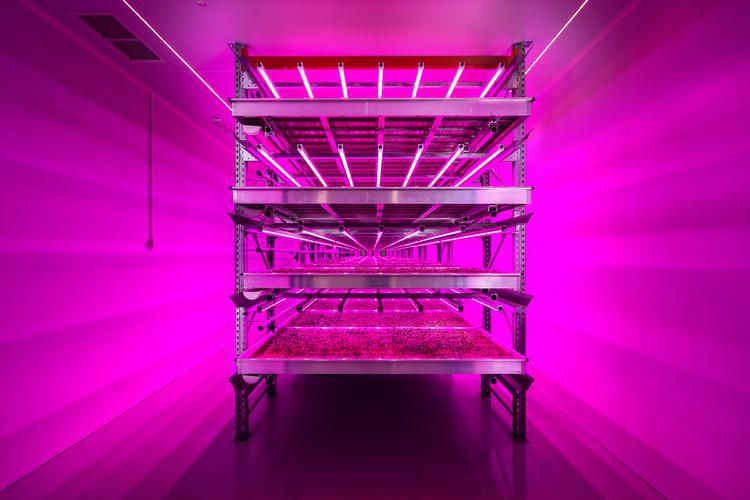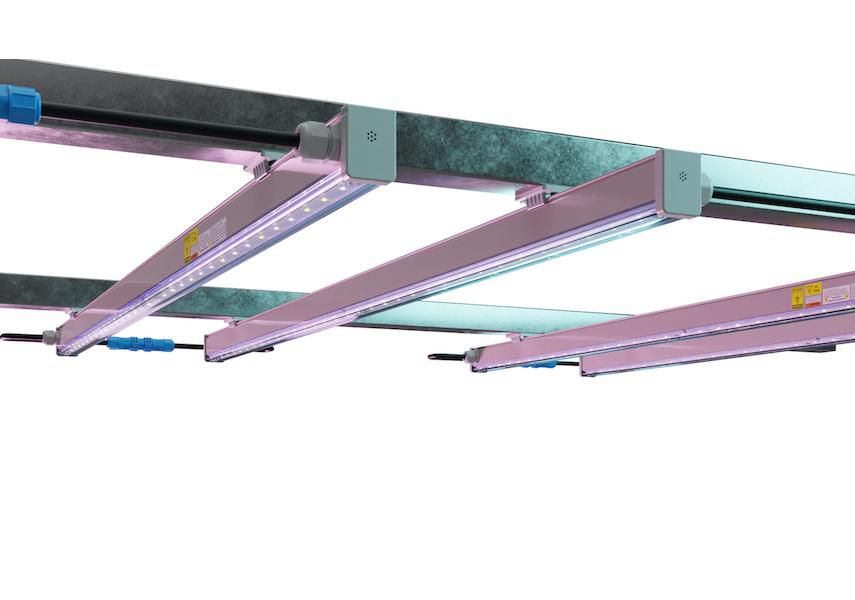 Fluorescent replacement for growth chambers and tissue culture, with all the benefits of LED and optimal light wavelengths for plant growth.